Wrongful Death Law Help in Columbia, SC
A wrongful death occurs when a person passes away for a reason that could be avoided. The reason for the death could be due to negligence, misconduct ort carelessness by another person or entity. Any ac t that is deemed wrongful and results in death provides the basis for a wrongful death lawsuit. The first step in filing a wrongful death lawsuit typically comes with hiring a personal injury attorney. LEIP Law features a team of wrongful death attorneys that can get your family the compensation that is rightfully deserved.
Death Can Occur In A Variety of Wrongful Ways
A wrongful death can occur in a variety of ways. There are various types of accidents that are more prone to result in a fatality and when another party is responsible, there is sufficient reason to file a wrongful death lawsuit. Here is a look at some of the causes of a wrongful death.
Auto accident
Medical malpractice
Nursing home injury
Pedestrian accident
Truck accident
Airplane accident
Factory accident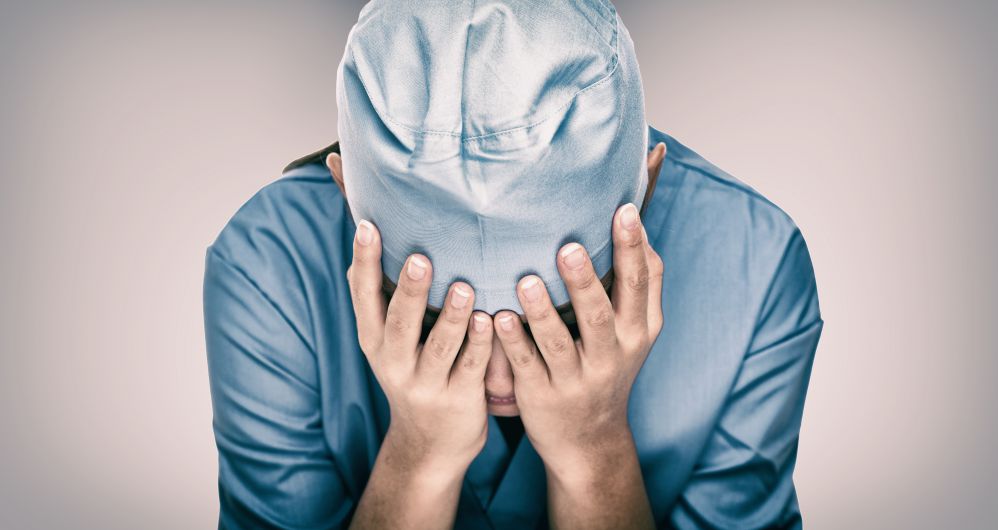 LEIP Law handles all those types of personal injury cases, so when a wrongful death occurs, we know exactly how to proceed. These lawsuits are intended to provide compensation for the families who have lost a loved one. And when that loved one is the primary provider, there is a need to account for that income. There are a lot of factors that go into putting together a strong wrongful death lawsuit.
Experienced & Professional Legal Team
At LEIP Law, we understand all the nuances that go into each wrongful death lawsuit. There are two separate kinds, which are defined as survival action and wrongful death action. The survival action allows compensation to be paid from the time an accident occurs until the team of death. The wrongful death action is more long-term and permits the payout of compensation to families as a result of the death. This could include funeral costs, economic repercussions as well as the grief over losing someone in such a tragic way.
Damages from wrongful deaths are usually awarded to the families of the deceased. This applies to spouses and children. When there is no spouse or children, the damages typically go to next of kin. A wrongful death can be a traumatic time for families and having an experienced wrongful death attorney handle all the details of a lawsuit can take away a lot of stress and worry. LEIP Law is here to help you through these tough times with an experienced wrongful death attorney in Columbia, SC.
Contact Us Today For Your FREE Consultation With Our Experienced Wrongful Death Attorneys