Boating Accidents & Injury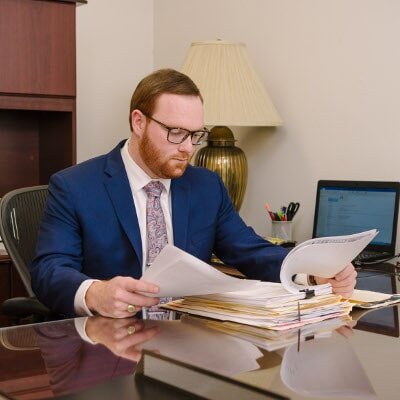 Boating accidents in South Carolina are more common than some people may realize. The jolt from a boating collision could result in a number of injuries, especially since most passengers do not wear seat belts. That could lead to ongoing physical problems, high medical bills and time in physical rehabilitation. LEIP Law is ready to provide you with a boat accident lawyer in Columbia, SC or any of the neighboring areas. 
Maritime Negligence & Injury
There is always the possibility that some type of mechanical failure is to blame for a boat accident. However, the most common cause is driver negligence. There is a variety of reasons that could lead to a boat accident and some are as follows: 
Speeding
BUI (Boating Under the Influence)
Boat operator inexperience
Boating rules violation
Inattentiveness
Finding Fault In Your Boating Accident
In any claim involving a boating accident, there needs to be proof of liability. That is where our boating accident attorneys can step in and help. We will conduct an investigation into the accident and that includes going over an accident report, talking to witnesses and many other detailed actions. Here is a look at some of the answers we gather in proving liability of another party and getting you the compensation you deserve.
Frequency of boat maintenance
Prior training of boat operator
Involvement of any drugs or alcohol
Any potential waivers signed before embarking on outing
Dates of boat inspection
Condition of boat and its compliance with safety guidelines
It is also important to navigate through your boating accident claim according to what kind of boat was involved. Many are privately owned, although others are chartered or rented. This is important because it could determine liability. We will also look into who is responsible for maintaining the boat as mechanical failures could make service companies liable.
At LEIP Law, we will also seek out assistance from engineers, boating specialists, medical experts and any other person of significance that may be able to contribute to your claim. There is a step by step process we follow to find out everything possible to build your claim into a winner.
In the event that your claim winds up in court, we will also handle the litigation. Our team of boating accident attorneys are here for you every step of the way. We are ready to provide you with a Columbia, SC boating attorney you can count on.
Contact Us Today For Your FREE Consultation With Our Experienced Lawyers