Drug Injury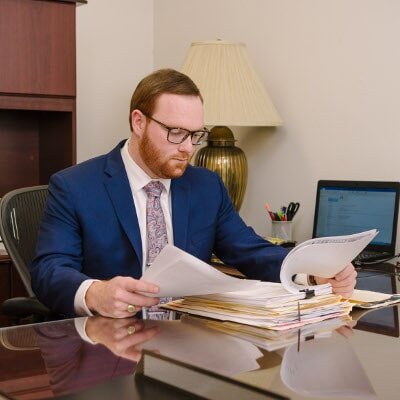 There is a high level of responsibility when it comes to the distribution of drugs in the medical field. Pharmaceutical companies have a duty to provide consumers with drugs that are safe. When there is a negative reaction to a drug, or a defective drug released to the public, victims are entitled to compensation. Some companies even have to recall drugs have a negative impact on people or cause injury. If you fall victim to a drug injury, the attorneys at LEIP Law can help. 
Common Types of Injuries
Reactions to drugs are different among all people. When a company releases a defective drug to the public, there are usually repercussions. Drug injuries can severely impact individuals and could even prove to be fatal. Here is a look at some of the common types of drug injuries suffered every year: 
Blood clots
Heart attacks
Strokes
High blood pressure
Type 2 diabetes
Birth defects
Importance of Hiring A Injury Attorney 
Individuals may choose to represent themselves when involved with a drug injury, although that can be a detriment. Drug Injury cases can be rather complex as there a lot of intricacies involved. Insurance companies are usually eager to settle and even proposed payouts that may seem high can be far below what you rightfully deserve. A drug injury attorney at LEIP Law will determine the appropriate value for your compensation and we won't settle for anything less than what you rightfully deserve. The pressure from insurance companies to settle can be overwhelming and we can relieve you of that worry and deal directly with them on your behalf.
Why LEIP Is The Right Law Firm For You
There are a variety of reasons to use LEIP Law for your drug injury claim. We have a proven track record of success and remain very familiar with the local court systems in Columbia, SC. Here is more on why we are an excellent choice as a Columbia, SC drug injury attorney:
Respectability – Our past record of success has allowed us to develop an excellent reputation in the Columbia, SC community.
Experience – We have combined years of experience with clients who have experienced some type of birth injury.
Recommendations – Our clients can speak to our past performance as our lawyers have been able to provide high amounts of compensation.
Communication – Our lawyers make sure to communicate openly and regularly with clients, while clearing up any uncertainty they may have.
Contact Us Today For Your FREE Consultation With Our Experienced Professionals